Who We Are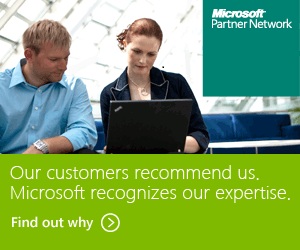 Alittera Limited Inc. DBA 4Team Corporation. We are a Microsoft Gold Certified Partner and independent software vendor for enterprises and individuals. With over 14 years of experience in developing software for Microsoft Windows and Add-ins for Microsoft Outlook, 4Team Corporation is looking for partners and customers who are in need of cost effective software solutions.
By attaining a Microsoft ISV Competency, we have met extensive technology requirements and demonstrated expertise through rigorous exams, culminating in Microsoft certifications. All employees at 4Team have Microsoft certifications, no matter what role they perform, whether it is sales, support, development or management. We have been also highly recommended by our rapidly growing 500K+ customer community, having an award winning Live Chat support rating of 5 stars. 4Team software specialists are always on a standby to implement and integrate turnkey solutions according to customers' specific needs. Our skills, support, quality control and knowledge have been tested and proven by successful deployments around the world.
We look forward to sharing our expertise and experience with you - and finding the right solutions for your business.